| | |
| --- | --- |
| | Join the course in 2014! |
Sitting properly is an important precondition, for example, to enable you to relax fully, to eat at the table or to work at a computer. In particular, for people who use a wheelchair for mobility and who sit for long periods, a sound body posture and good support are essential.

Long-term use of a badly fitted or incorrectly adjusted wheelchair can lead to all sorts of seating related problems, such as, fatigue, pain in the shoulders and low back pain, painful buttocks and damage to the skin and underlying tissue (decubitus). These people need seating and backrest supports for use in their wheelchair to prevent, alleviate and or to treat these problems. A survey amongst various people who are involved in giving advice on or providing wheelchairs for (semi)permanent use has shown that there is a need for a way to carry out an objective analysis and for objective advice on seating and backrest supports.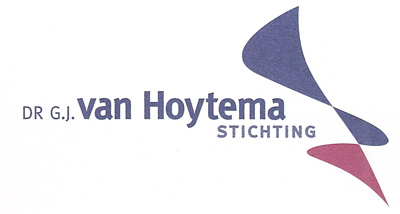 These issues will be central in the course 'How does one measure sitting quality in wheelchairs? About posture, pressure distribution and sitting behaviour in relation to SMS Seating Advice'.
This course is being organised together with the G.J. van
Hoytema Stichting and will start again in Octobre 2014.
As the course is partly in the form of demonstrations and workshops, there is a maximum of 20 participants for each course.

Apply for this course via the G.J. van Hoytemastichting website.